Showroom - Virtual 3D Tours
360° Real Estate Tours
LIPARIS 3
The idyllic Liparis 3 holiday resort is located directly by the sea in the charming village of Çeşmeli. With a pleasant Mediterranean climate and sunshine, the resort guarantees that you will want to come back every year.
Here you can also stay active and practice sports such as tennis, volleyball and more.
360° Tours
LIPARIS 5
The Holiday Paradise resort in Liparis 5 is a 5-star resort equipped with an excellent pool area that offers an aqua park, slides and a rafting course.
In addition, there is a separate area for children with slides, pirate boat and fountain.
360° Tours
QUEENABA
QueenAba offers them everything their heart desires. Tennis courts, volleyball and football fields and countless water sports.
From the living rooms you have access to the main balcony overlooking the sea and the indoor complex.
360° Tours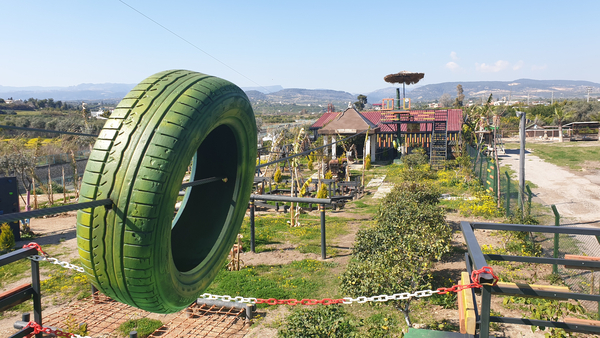 TECE
The adventure park offers new views, surprising tasks and delightful challenges as well as lots of fun and action for climbers big and small.
The "Survival Park" property is located right next to a well-known breakfast restaurant.
360° Tour