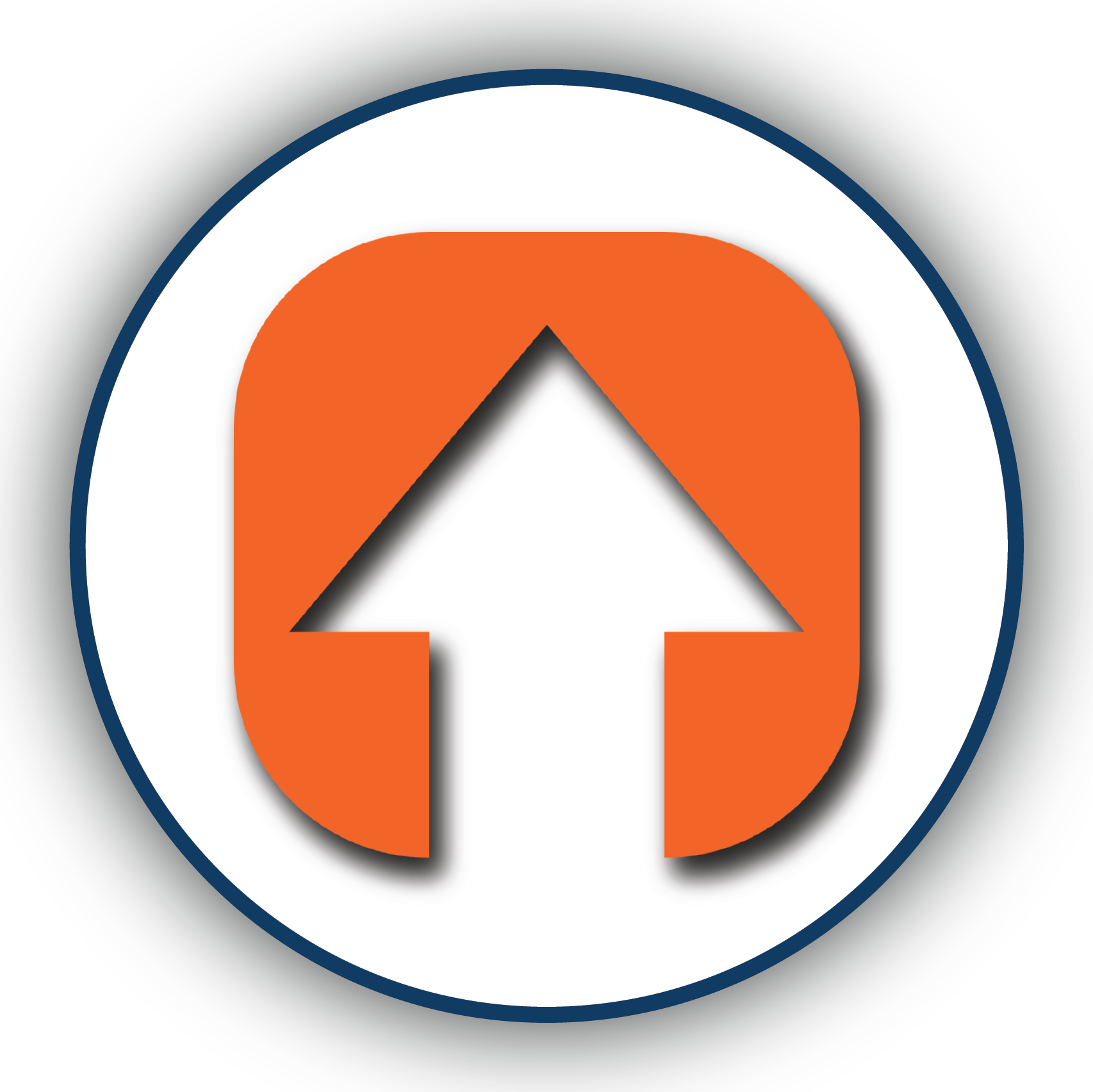 Go Global - Virtual tours in several languages
Easily have your tour created in your native language as well as other languages of your choice. The published tour will later recognise where your audience is coming from and display the appropriate language.
It allows you to have the same virtual tour in as many languages as you like.
Example:
Navigation menu in different languages:
Maps, Floor Plans & Compass
Have maps or floor plans superimposed over your virtual tours for orientation. These can also be provided with hotspots so that your audience can jump from room to room or even from floor to floor more quickly.
A radar tool shows at any time in which direction the user is currently looking.
Example:
Integration of Google Street View
The tours we create for you can be published directly in Google Street View.
They integrate wonderfully with the official information of your Google listing (e.g. phone, address and ratings).
Virtual tours at the point of first contact, which is usually Google, are the ultimate tool for familiarising customers with a business. They also have a proven positive impact on indexation and visibility on search platforms and help you appear among the first.
Example:
Export as stand-alone player (offline)
With this format, your virtual tour is published as a file that can be used locally. This means you can share it via USB stick, CD or email and your audience can run the virtual tour without an internet connection or additional software.
Just double-click on the file and the virtual tour will run on any computer.
Video Hotspots
Imagine clicking on a person within a panorama to bring them to life.
That's what the Animated Panorama option gives you. Less "heavy" than a full 360º video, but more vibrant than still 360º panoramas, Animated Panoramas are the ultimate way to inform and entertain your audience.
Unlike opening an info window, the integrated element, be it a person or, for example, a production line, moves itself to greet you naturally or demonstrate something to you.
Or you can simply light up a fireplace or let the pot on the cooker steam to animate individual elements and thus create an ambience.
Spice up your tours with little goodies to discover.
Example:
Live panoramas
Capture the true spirit of a place. A live panorama combines several panoramas of the same place taken at different times into an interactive 360° time-lapse show.
The result is breathtaking: as you look around, you see the landscape slowly changing and evolving.
The dynamics of a live panorama convey that certain something of additional emotion.
Show a house in different lighting conditions, a terrace that changes ambience at sunset, or a restaurant that changes from empty to crowded.
The possibilities are endless.
Example:
Live guided tours
Live guided tours allow you to conduct a video call within a virtual tour.
Virtual tours with integrated video conferencing that can be controlled by each participant. Certainly a paradigm shift for real estate, universities or remote working.
Take your guests "by the hand" on a virtual tour by mimicking your screen on theirs (or theirs on yours - if you give permission). Synchronise where you look and take turns controlling the virtual tour. The guest can still "unhook" from it and look more closely where YOU want, so as not to lose the interactivity that characterises a virtual tour.
With a simple click of the button, they hook back to where the host is (the host can likewise force any guest to rejoin their viewpoint with a click of the button). At the same time, you can have a conversation during the virtual tour.
The host (be it a real estate agent, a teacher, a colleague ...) can point out interesting areas in real time and discuss what is seen by everyone in real time in 360º. The guest (client, student, etc.) can follow the host, look around themselves or ask permission to direct the tour for everyone as if they were the host - ideal for asking questions about elements and details in the scene .
*Live guided tours are accessible on both desktop and mobile devices , so your customers can also dial in from their mobile phones.
Example:
**If one or more participants in your sessions are behind a strict firewall, you will need to use a paid peer-to-peer technology (based on relay servers). Corporate networks and users behind strict firewalls unfortunately cannot use the free peer-to-peer technology.
Password protect your tours
Control access and protect your customers' privacy by password protecting your tours.
With us, you have the option to set a general password for a tour that your audience needs to know in order to access the tour.